Flags with face of Vladimir Putin. Rally dedicated to accession Crimea to Russia, Moscow.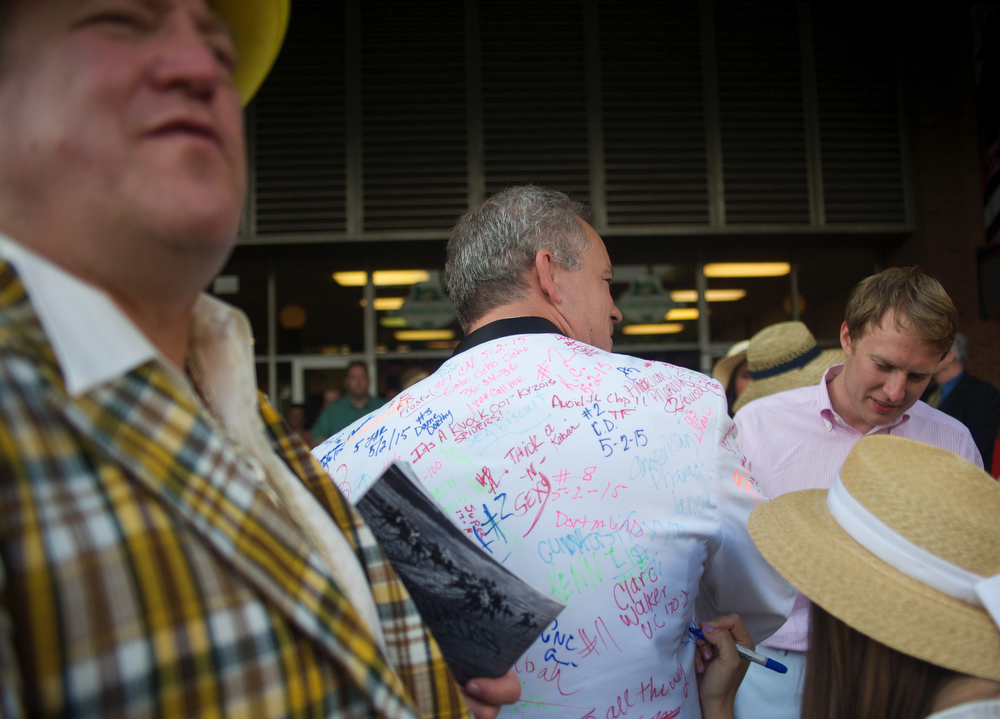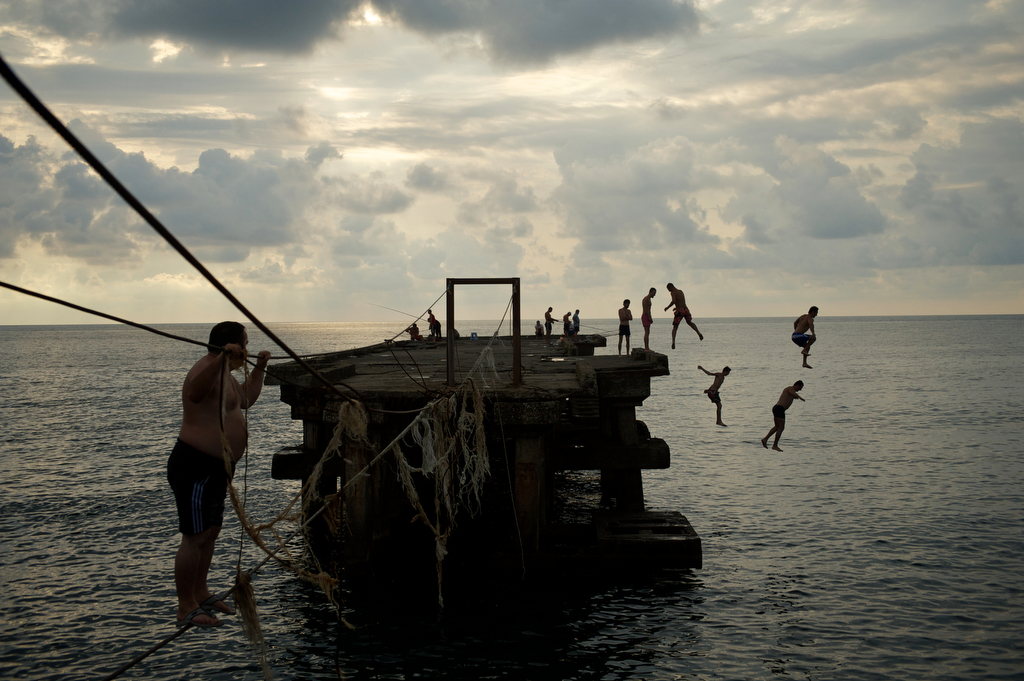 Boys jump from the damage dock to Black sea, Kobuleti, Georgia.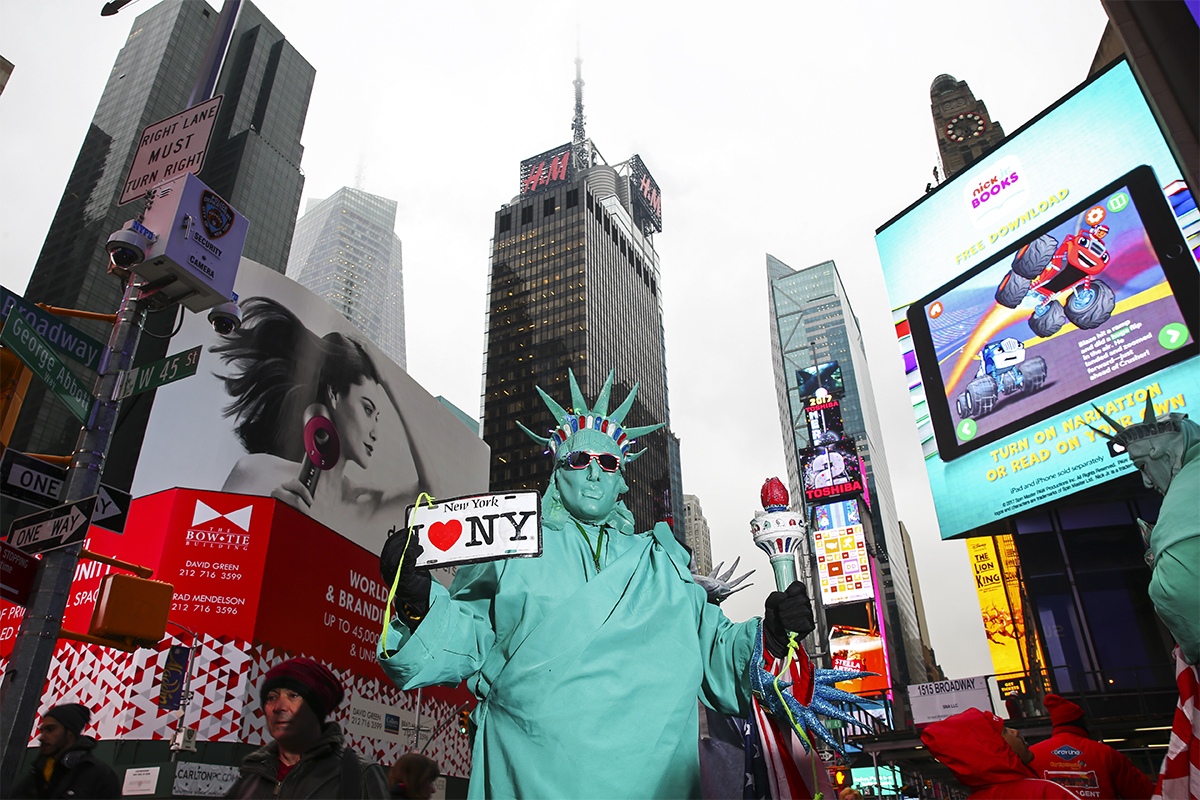 Andrew Stanton director of "FINDING DORY" presents a master class on storytelling in Moscow, Russia.
A worker cleans Red Square after strong snowfall in Moscow.
A little girl with blood disease start to draw during the action of support of children. The Children's Chernobyl regional hospital, Lviv, Ukraine.
Dismantling of an attraction in the famous park of Moscow. Now Gorky Park is the most popular modern park in the city.
Firework in honor of the closing of the Winter Olympics Games in Sochi, Russia.
Protest against war in Ukraine near the Ministry of Defense in Moscow, Russia.
Backstage of Fashion Week Russia, Moscow.
Police сardon stands near the Red Square before New Year celebration in Moscow, Russia.
A woman reads newspaper in the Moscow zoo, Russia.
The wall of the damaged zinc factory after the meteorite fall in Chelyabinsk, Russia.
A man stands back near the statue in the Pushkin museum in Moscow, Russia.
Firework in the Victory Park in honor of Victory Day in Moscow, Russia.